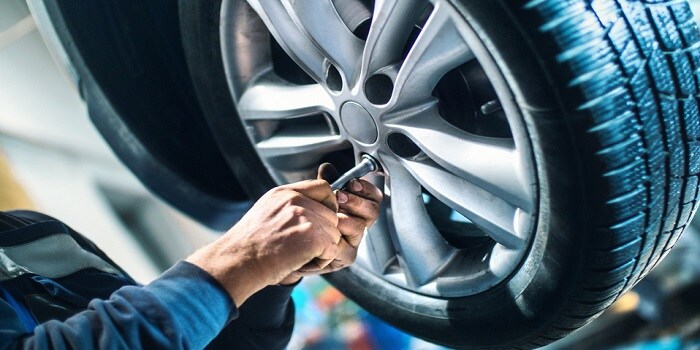 Tires are one of the most important parts of a car. They're also something you should expect to replace on a regular basis. Even the best tires, with regular use, will wear out over time. And when the time comes to get new ones? You want to make sure you're getting the right tires with the best deal you can.
Enter Ferman Volvo Cars.
Drivers who visit our Tarpon Springs, FL dealership this Fall will find more than new Volvo cars waiting for them. Our onsite parts center also has access to a wide array of new tires and, more importantly, new tire offers.
The Volvo Tire Advantage program, for instance, is offering 100 dollars off the purchase of four eligible tires this Fall. With the help of our Volvo experts, that can add up to affordable new tires that perfectly fit the needs of the Volvo you drive and the driving you do.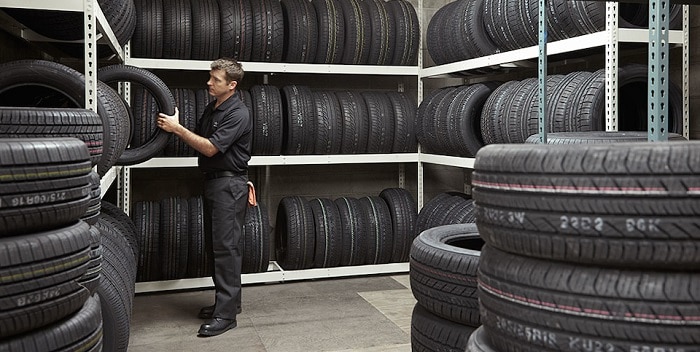 Volvo cars are built to help drivers like you avoid compromises. That includes compromising on your tires.
The current Volvo Tire Advantage offer won't last forever, though. That's why we suggest you give us a call today and get the ball rolling on your new tire purchase. You'll find our friendly Volvo experts ready and waiting to provide the expert service you need. Don't hesitate to get in touch with us to schedule an appointment.