Find the Right Tires for Your Car
Order Your Tires Now >
At Ferman Volvo, we know the importance of outfitting your car, truck, or SUV with the right tires. Tires impact everything from your safety and stopping distance to fuel efficiency and better performance. The right set of tires can breathe new life into your Volvo vehicle and keep it running like the brand new S60 cars on our lot near Palm Harbor. 
There are the many important reasons why our customers swap out their old tires before the tread gets to 2/32". Newer tires really do provide a better all around experience when driving your SUV, providing you with financial benefits you may not even notice until you see the difference in your bank account.
Have questions? Read on to see why so many customers trust us with putting new tires on their cars, regardless of make or model. If you want to know more about buying tires, repairing tires, selling tires, or what kind of tires your car needs, please fill out a parts request or give us a call at 866-955-8575.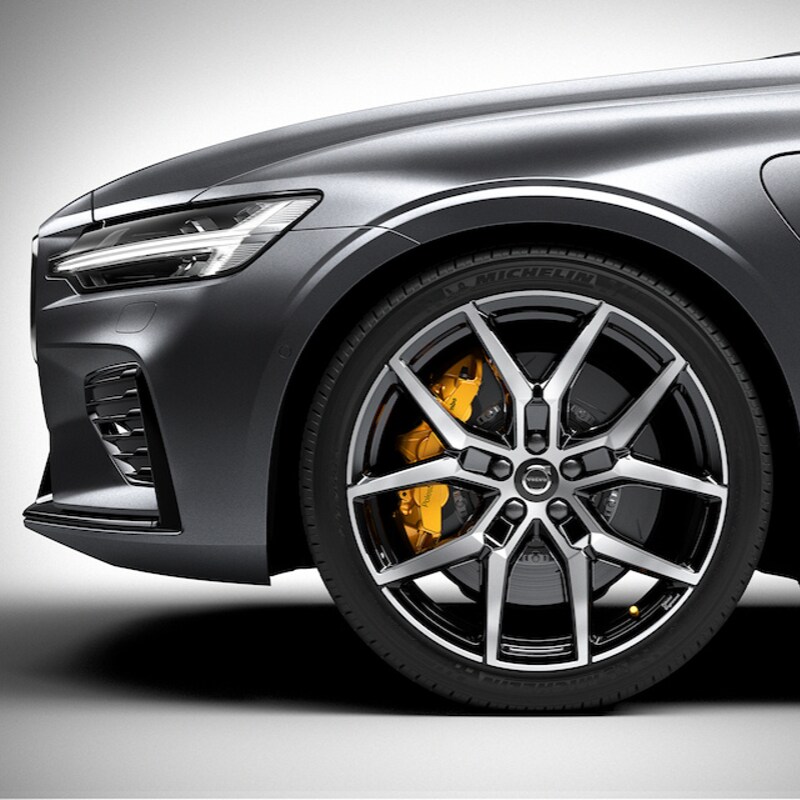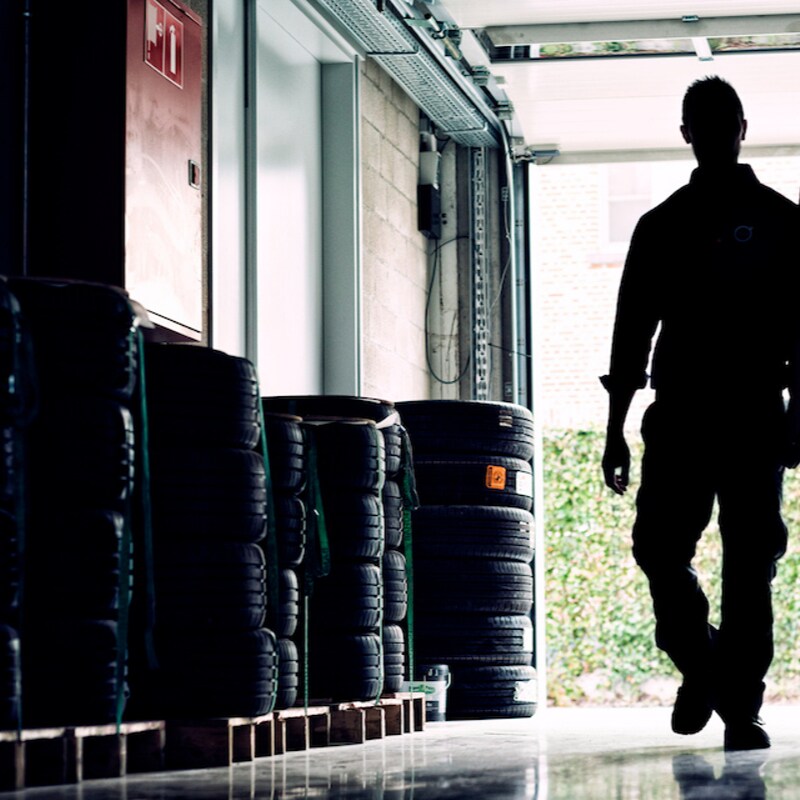 Why Should You Buy Tires from a Dealership?
We can guarantee your tires will fit your Volvo perfectly.
We carry major brands at competitive prices.
You get access to our knowledge and catalog of parts.
You can rest easy with expert installation for your tires.
We'll be here to support you and your needs.
Why Do You Need New Tires?
Increased safety for you and your passengers
Improved fuel efficiency, leading to lower overall costs
Enhanced traction, especially in inclement weather
Better control and handling across various environments
They provide an overall better driving experience
The Ferman Volvo Difference
Visit Our Service Center >
Great products at great prices with friendly service. That's the Ferman Volvo way. Our commitment to our customers doesn't stop when they drive off the lot. In fact, that's only the beginning We've worked hard over the last few years to build a team of service and parts professionals that will help you make the best decisions for your vehicle. At Ferman Volvo, we ensure each staff member is dedicated to listening to customer needs, identifying the right solutions for each individual, and keeping your car running like new at an affordable price. Drivers from Dunedin to Tampa visit our dealership for our seasonal sales, professional advice, and honesty. Want to see the Ferman Volvo Difference for yourself? Then head on down to our dealership or give us a call today!
Contact Us
By signing above through the insertion of my name in the fields above and providing my telephone number, I verify the number provided is my telephone number, and I affirmatively consent and agree to receive marketing and/or advertising text messages, SMS messages, voice messages, artificial voice calls, and prerecorded voice calls made using an automated telephonic dialing system or an automated system for the selection or dialing of telephone numbers or the playing of a recorded message when a connection is completed to a number called, by or on behalf of Ferman Volvo Cars and its service providers or affiliates. By granting such consent, I request to receive such calls or messages in spite of the fact that my telephone number may otherwise be on the federal, or a state's, Do Not Call list and I agree that, to the maximum extent permitted by law, my consent overrides any prior Do Not Call request for such calls or messages by or on behalf of Ferman Volvo Cars and its service providers or affiliates. I understand that consent is not required to make a purchase of property, goods, or services. Message and Data rates may apply.
Hours
Monday

09:00 AM - 07:30 PM

Tuesday

09:00 AM - 07:30 PM

Wednesday

09:00 AM - 07:30 PM

Thursday

09:00 AM - 07:30 PM

Friday

09:00 AM - 07:30 PM

Saturday

09:00 AM - 06:00 PM

Sunday

11:00 AM - 05:00 PM